How it works
1
You advise us about wrongdoing
We listen to what you have to say.
We confirm whether you would like to remain anonymous.
We offer support and advice, where possible.
2
We write a report and send it to the bank
We write a report outlining your concerns.
We make sure we only include what you want us to share.
We send the report to the bank to look into.
3
The bank reports back to us
The bank reviews your concerns. It may conduct an investigation.
The bank then notifies us of the outcome.
If you asked us to communicate with you, we will tell you what happened.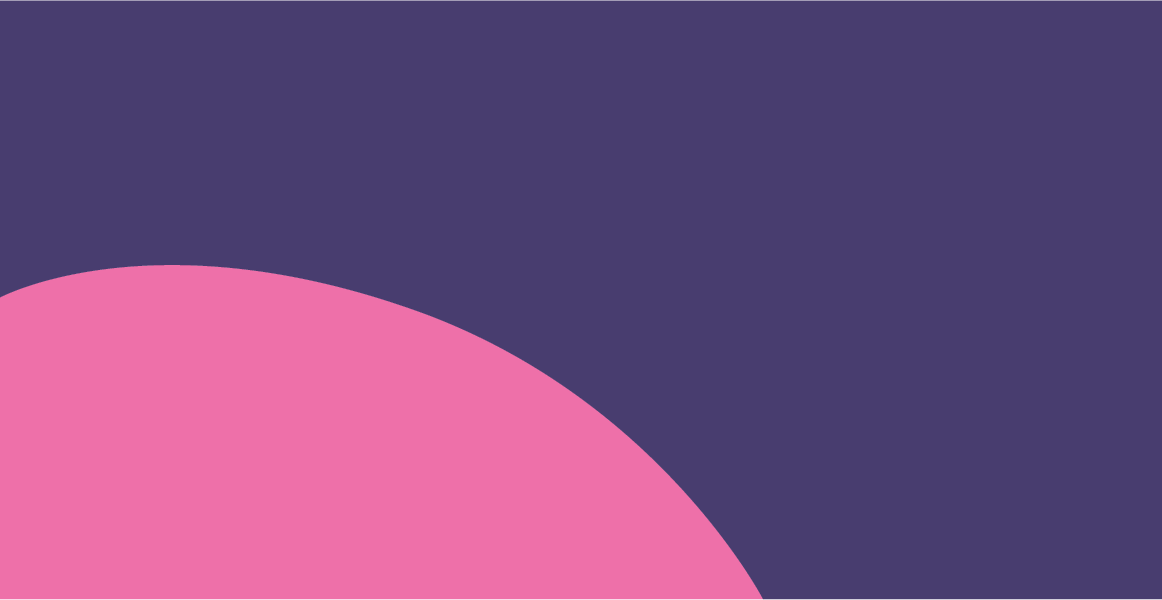 Your privacy matters to us
We take great care to protect your identity so you can feel safe talking to us. We won't share your details with anyone unless you agree or we must do so by law.
Read our privacy policy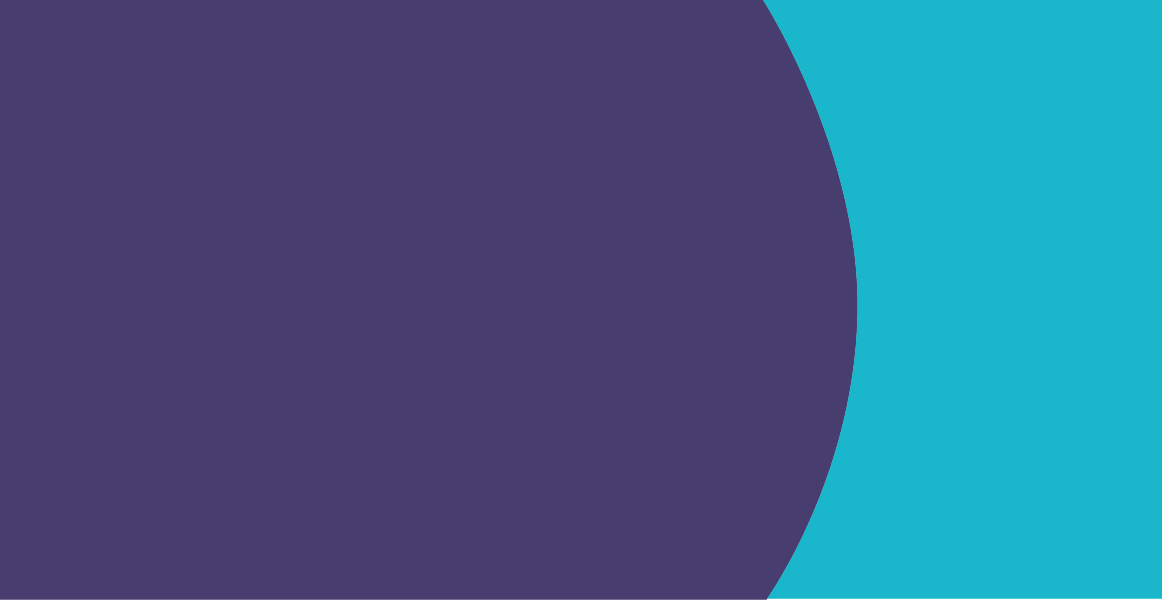 Trends
We identify trends using statistics from all whistleblowing reports within the banking industry. We provide insights to support good banking practice.
See our terms of reference
Who can use our service?
We can help those who currently have or previously had a professional relationship with a participating bank. This means having been:
employed by a bank
contracted by or seconded to a bank
involved in a bank's management (eg a board director)
volunteering with a bank.
If you are a bank customer and wish to make a complaint, see the Banking Ombudsman's customer complaint form.